Experts in financial modelling and business intelligence
We develop tailor-made solutions that help you make the right decisions.
Contact us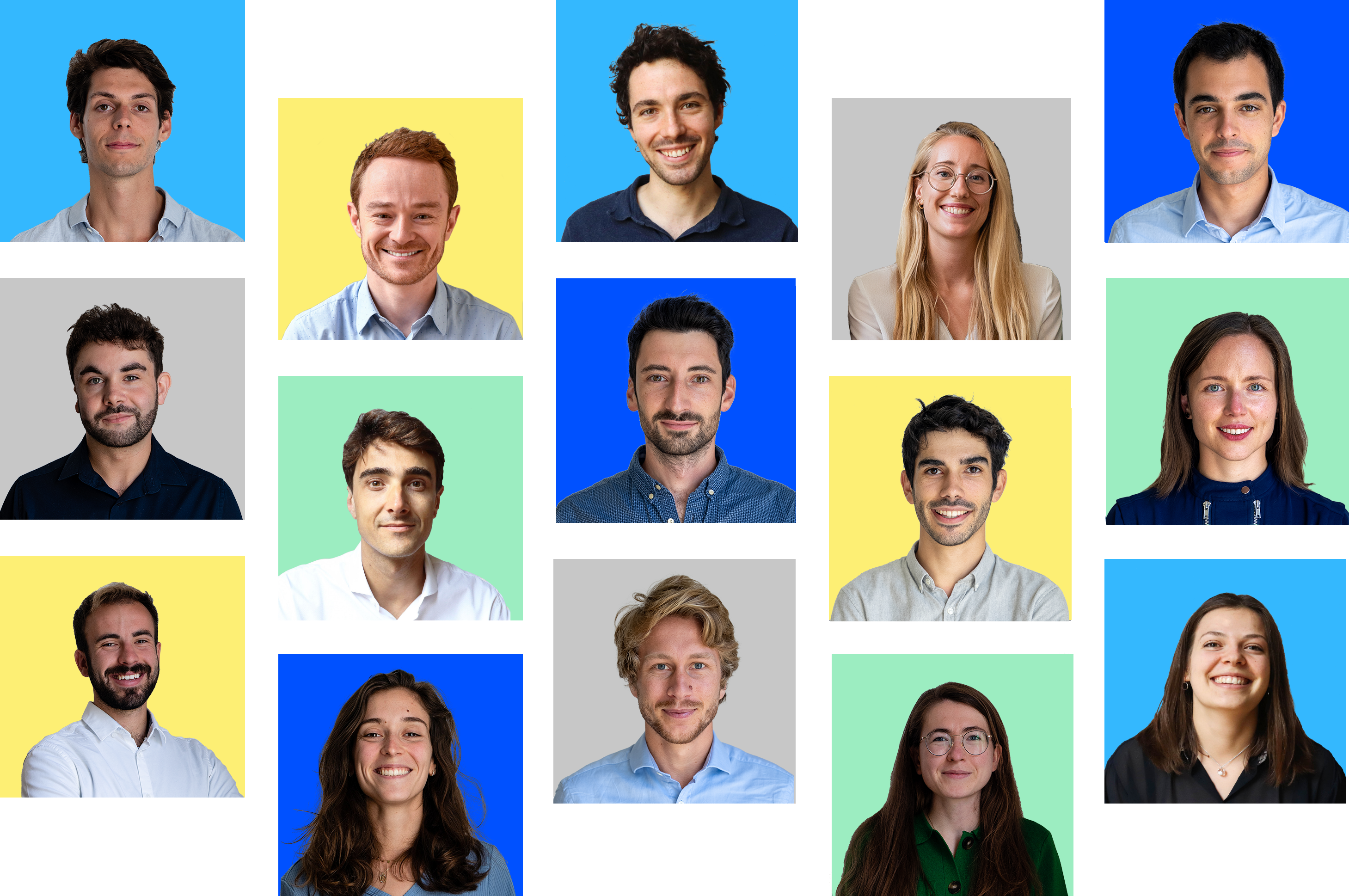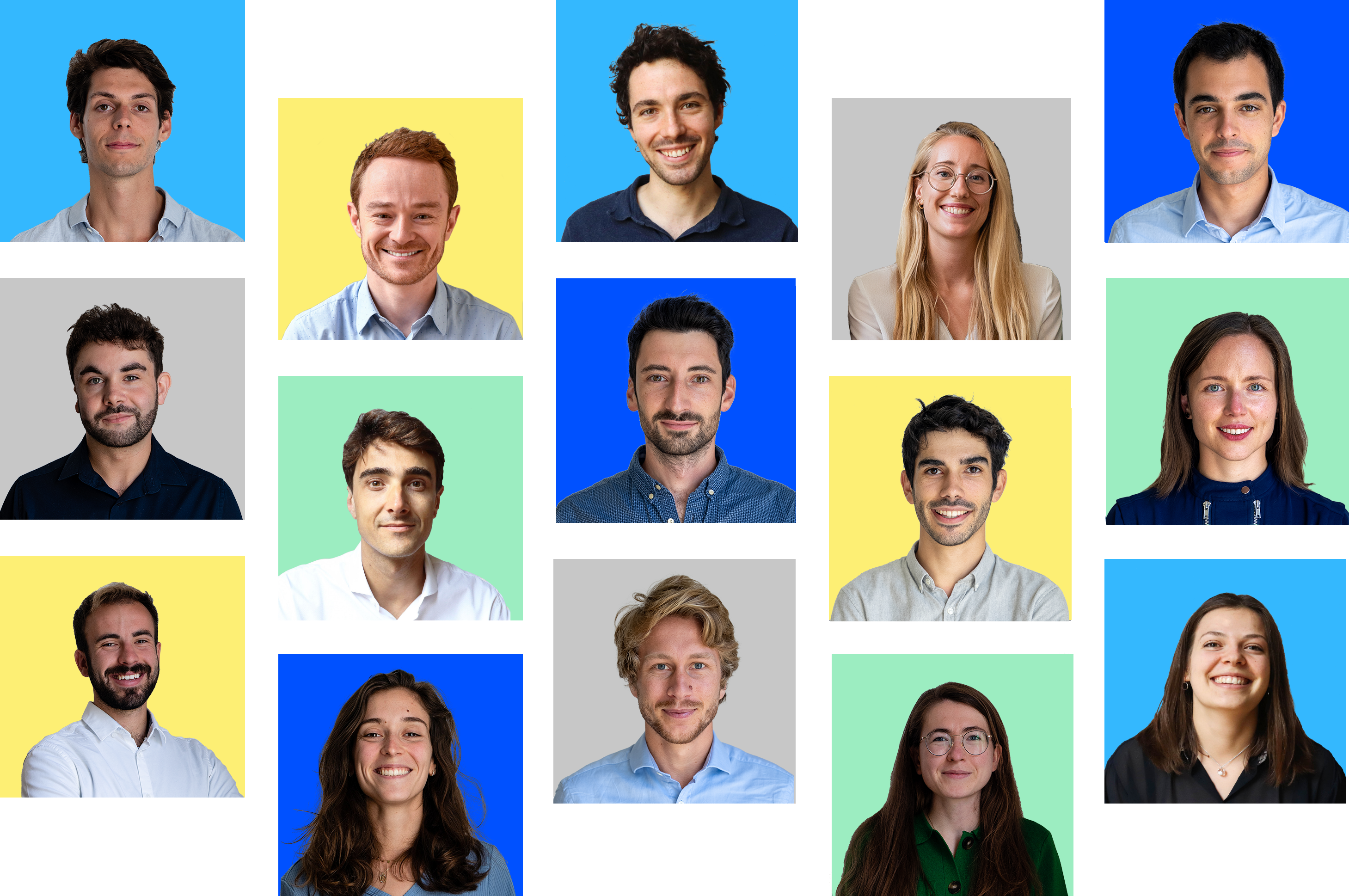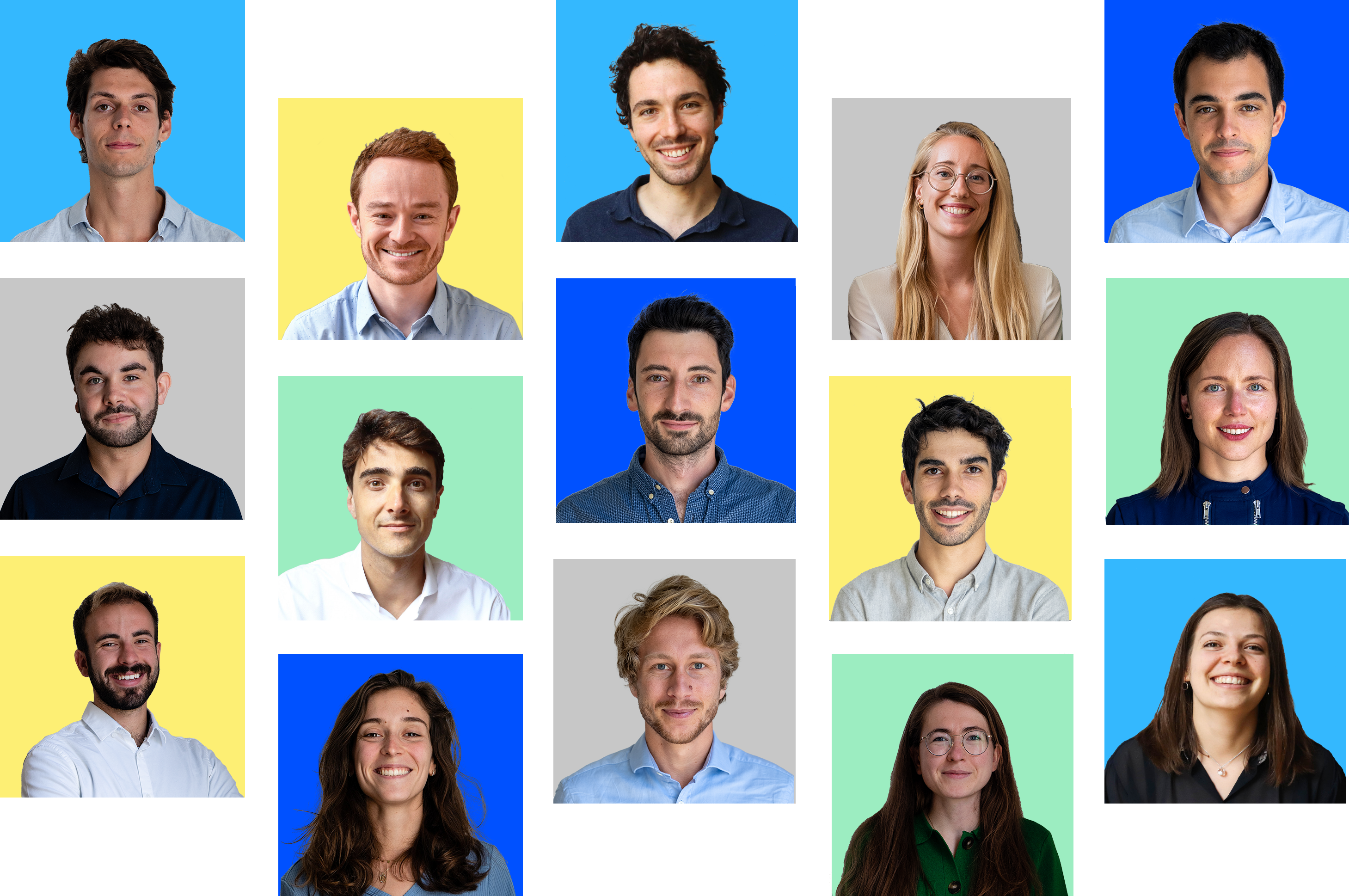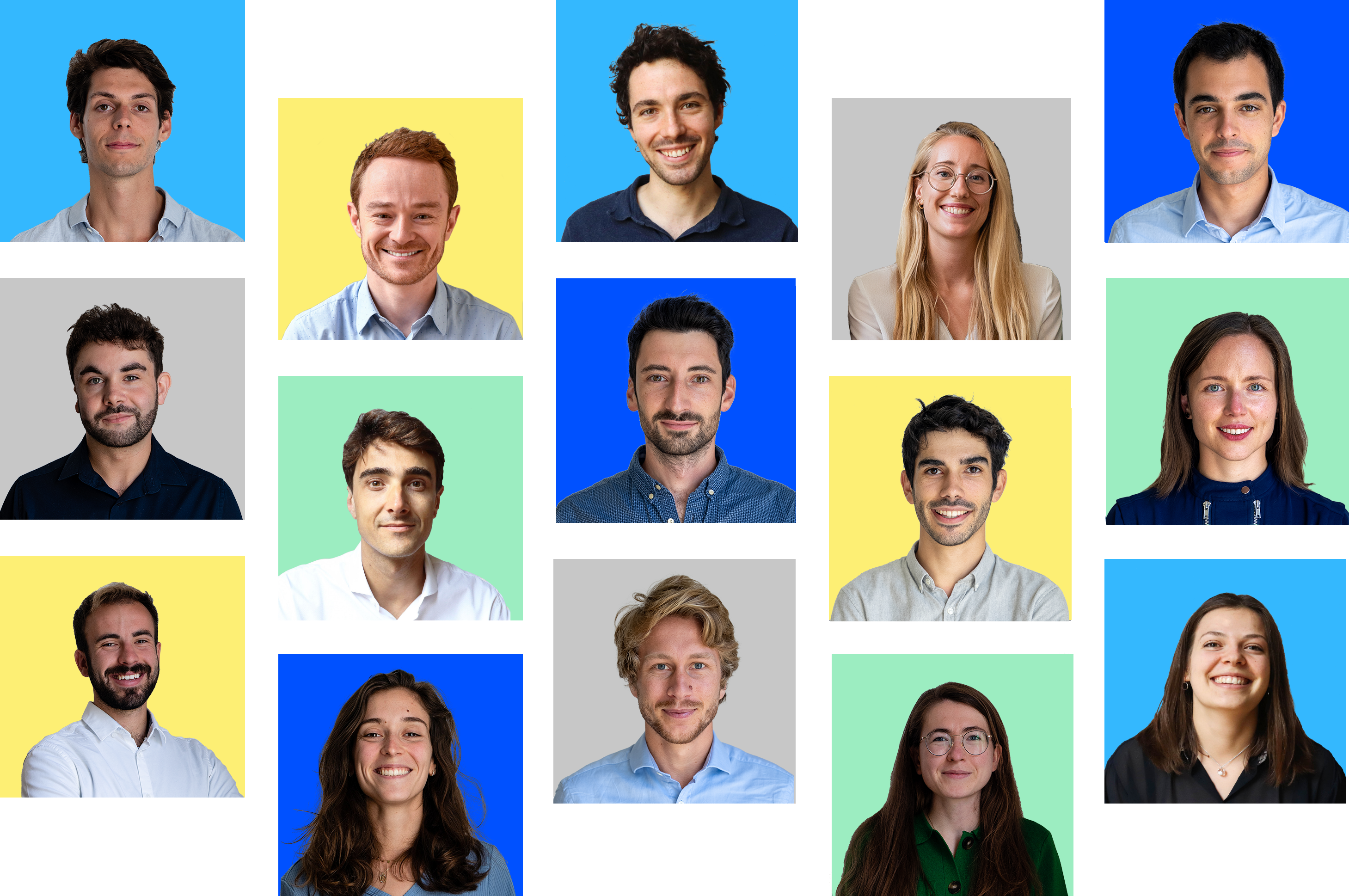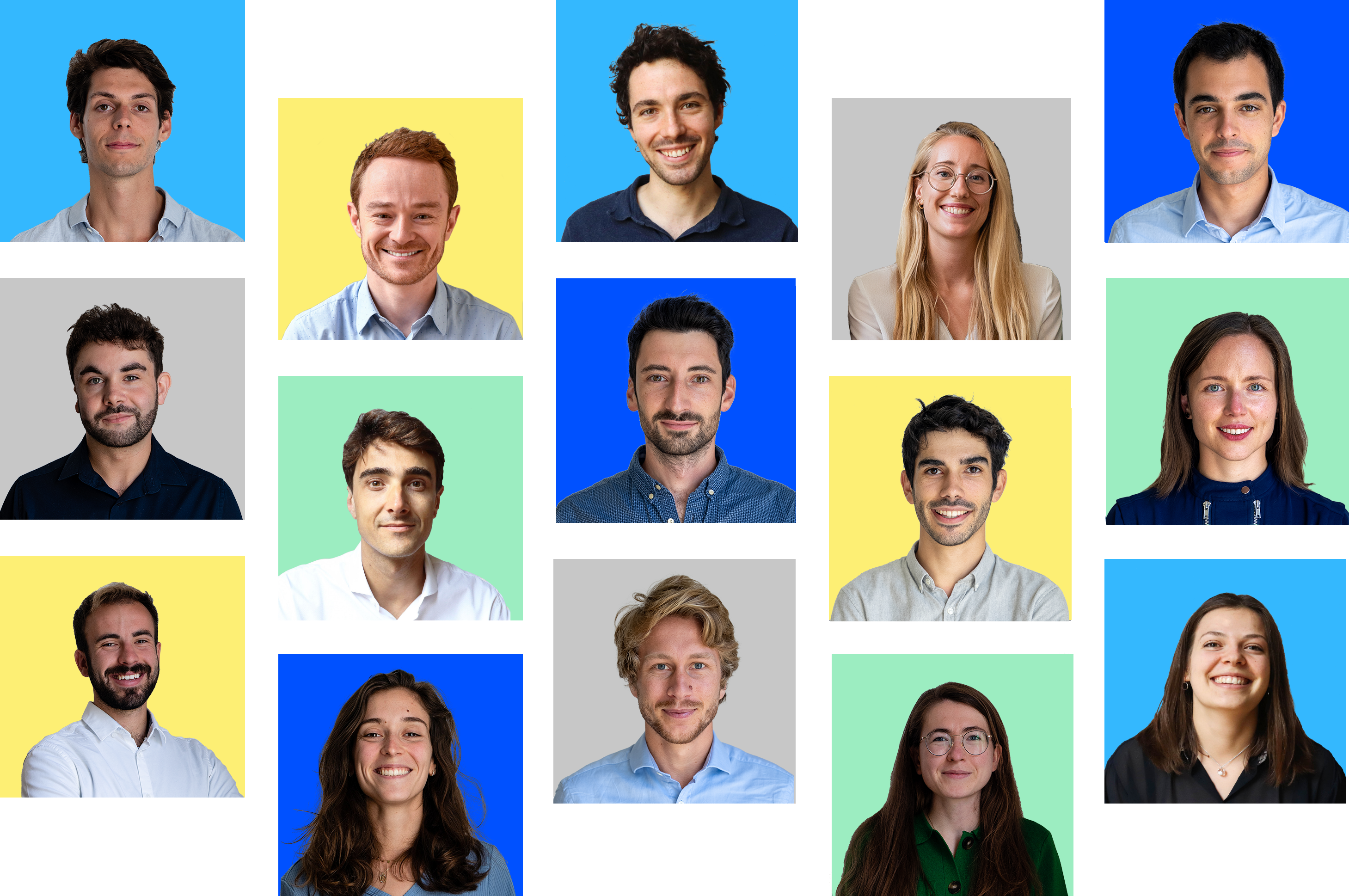 We are extremely pleased with the way the project was carried out and the deliverables provided by F31. They demonstrated a very professional attitude, a highly disciplined methodology and a great deal of agility in responding to our complex demands for integrated modelling for our acquisition, asset management and fund management activities.
With their dual financial and technical expertise in Excel, the F31 team was quickly able to understand what we wanted. They work efficiently and develop solutions that are agile, sustainable, easily maintainable and transferable.
They offer multi-lateral solutions for challenges a treasurer may face.
F31 helped us to redesign tools related to the management and optimisation of our promotional activities. Their team was responsive and attentive, and was able to quickly understand our needs and propose appropriate solutions which, once the change was implemented, added value to the group.